Hi, I'm Louison Gitzinger
Enthusiast problem solver with a PhD, curious and passionate about music, with research and full stack experiences.
News
Just graduated with my PhD in Computer Science !
After three years of hard work, I finally did it: I defended my PhD thesis entitled "Surviving the massive proliferation of mobile malware" on December 8, 2020
Projects
RAPSODIE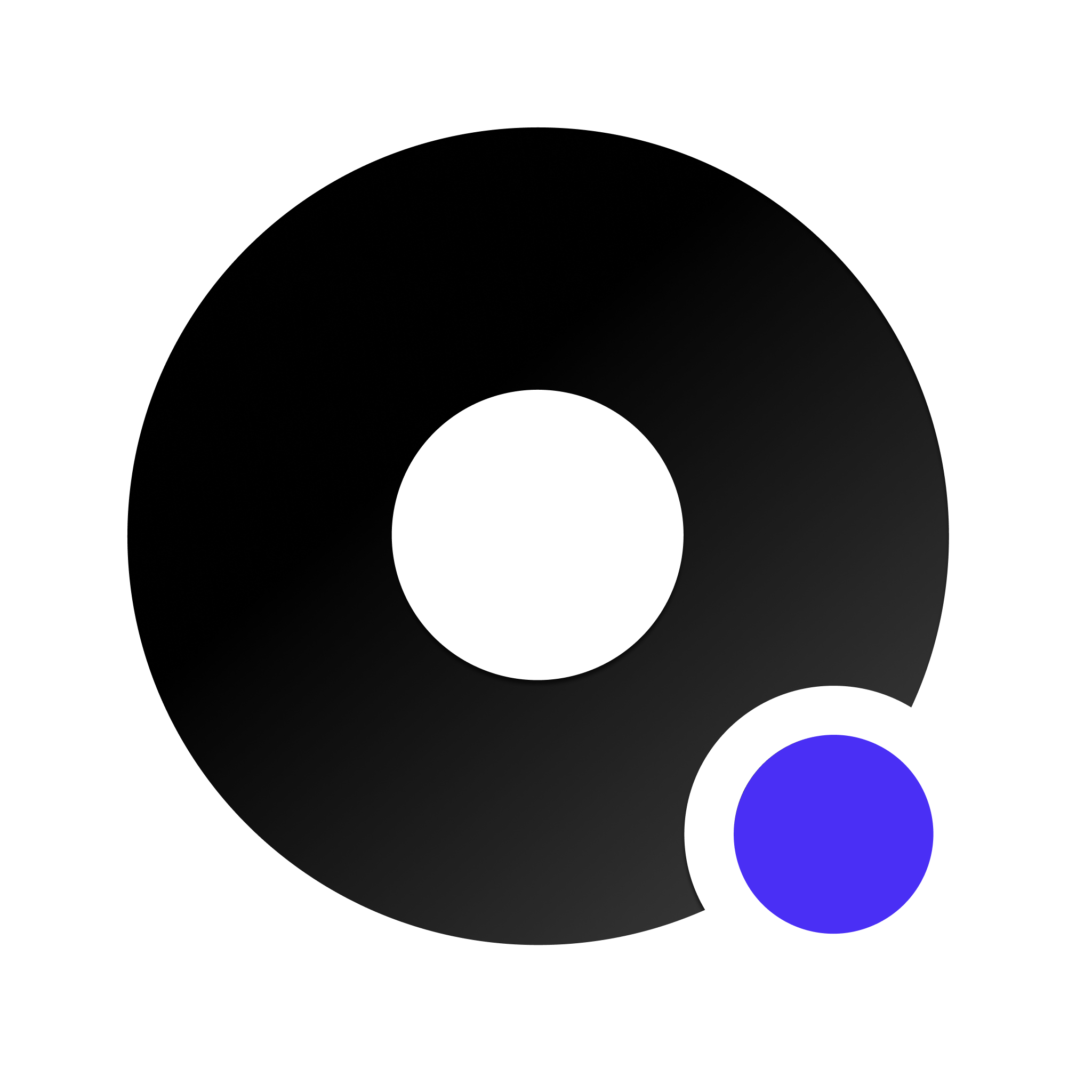 Rapsodie
Music knowledge management platform enabled by machine learning, to help users navigate French Rap music.
Friends
Timeline
2020
Check

Gratuated with a PhD in Computer Science

One of the accomplishments I'm most proud of.

Leaving Rennes after 6 student years in Brittany.

Check

Started freelance work

Check

First academic publication accepted at DAIS 2020

Really proud of having a first academic paper in an international conference in Computer Science